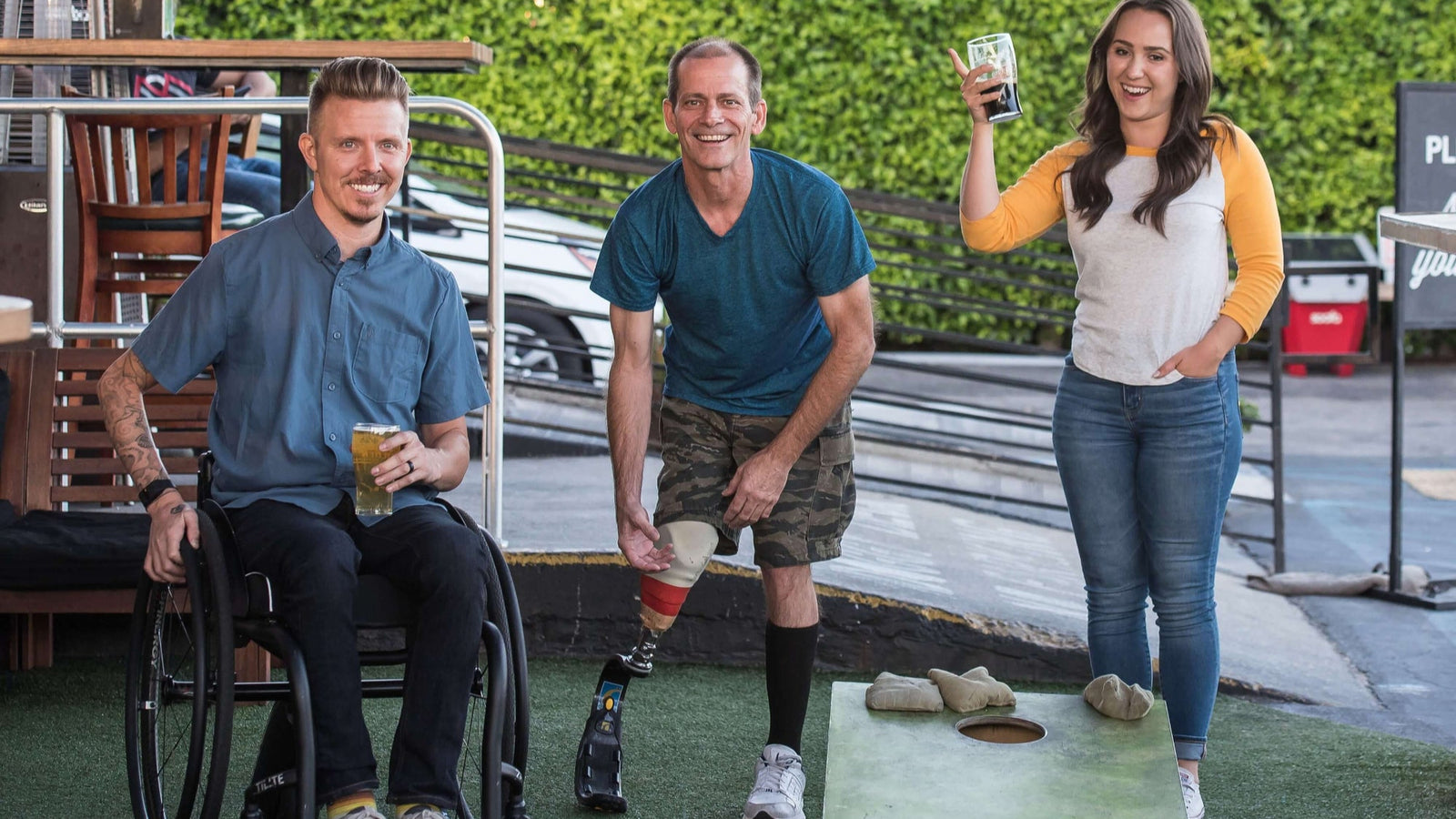 Helping you live your best life
At Life Med USA we are committed to helping you live better.  Whether you are recovering from an injury, managing your health, or caring for a loved one, our mission is to provide you with what you need to feel confident and in control. 
You're not tired, you're just tired of walking.
We know you're busy, so why not ride in ultimate comfort and style? That's what a mobility scooter offers. Whether it's to work, the grocery store, or to visit your friends and family, the mobility scooter gives you an easy-on-the-joints way to get around.